Top Tips for Looking After Your Audi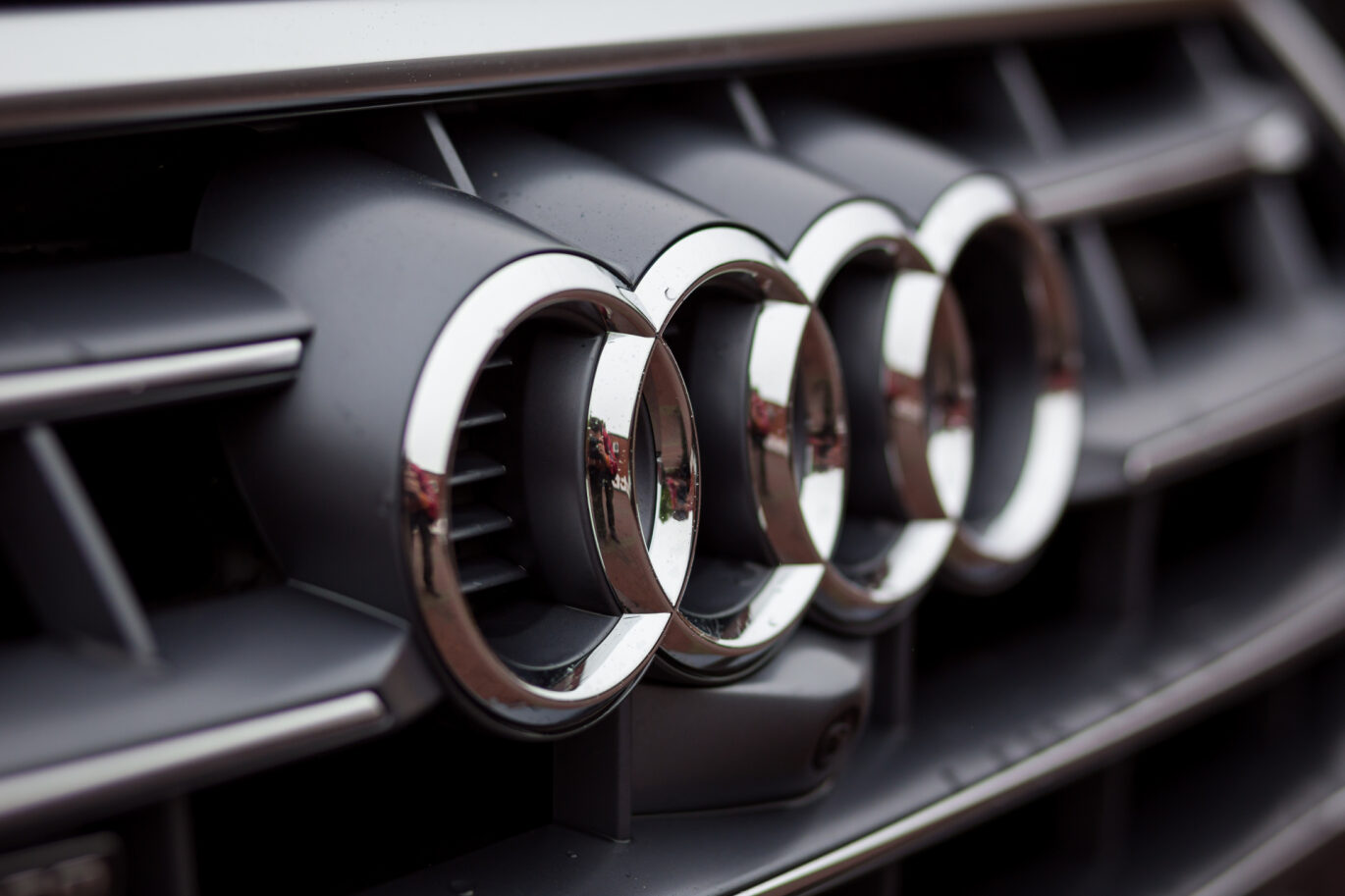 As the owner of an Audi, you'll want to know how to look after your car in the best way possible.
Regardless of whether you have bought a new Audi or a used one, there are still a number of things that you can do to ensure that its health is as strong as possible for as long as possible.
There are a number of things that you can do to ensure you don't have to spend thousands of pounds on repairs, even if you aren't an expert.
To help you understand how to save money and look after your Audi, here are our top tips for looking after your vehicle.
Drive Smart
Unsurprisingly, the way you drive will have a direct impact on the health of your car and the parts that make up the car.
One of the easiest things you can change about your driving, is how you slow down the car.
When you need to stop, simply take your foot off the accelerator well before you need to come to a complete stop, so that your car will naturally slow down. As this happens, lightly apply the brakes until you come to an easy and controlled stop.
This will help your brakes last a lot longer if you are used to accelerating until the last minute and then hitting the brakes hard, furthermore, this is not the most fuel efficient way of driving, so changing the way that you travel will save you money.
The average cost of repairing or replacing the brakes of an Audi is £214.40, though this may vary in your local area.
Use the Correct Engine Oil
Unsurprisingly, there are plenty of people who aren't sure about what oil to put in their Audi when topping up.
Moreover, there are people who don't even know that you need to put a specific kind of engine oil into a car, depending on the make and model.
Knowing which brand of oil to use adds another layer of confusion for many.
Which is why we have the answers.
The easiest way to find out which oil you should use on your Audi, is by utilising the Shell Lube Match Tool.
The online tool will tell you which type of oil is best suited to your car, for example, if you own a A5 S5 Quattro (2007), the best oil to use would be Helix Ultra ECT C2/C3 0W-30.
All you have to do is enter your registration number and you get an instant result, which is ideal if you need to make a stop at a petrol station while on a long drive.
Audi's are extremely reliable, however, if you fail to top up your engine oil when the oil light has come on or put the wrong oil in the car, it will eventually break down and you will have to pay a LOT of money for a major repair.
Listen to the Exhaust
Audi's have a flexible join in the exhaust which sits between the down-pipe and catalytic converters.
As the joint gets weathered over time, the exhaust could begin to leak which is something that you may not notice immediately, which is why you should listen out for a change in the noise coming from the exhaust, which will be deeper if there is a problem.
Due to the fact that the flexible joint is part of the catalytic converter, it will be a costly repair to make if the problem is not resolved quickly.
That is why it is critical to keep listen out for a change of tone and keep an eye out for liquid dripping from the exhaust after the car has stopped.
Air Conditioning Regas
Sometimes owners may complain of problems with a smell coming from the air con system in their cars.
While there are a number of sources for odour in a car the most common is mould growing inside the air conditioning ducting system, which is caused by mould spores gathering with moisture inside the air-con system.
In the heat of summer or warmer climates, they grow rapidly and the smell can become difficult to deal with.
However, this is a problem that can be easily avoided and resolved with the application of an air-con regas.
A car should have an air-con regas every two years as the gas that is used to operate the system in your Audi, will naturally run out.
Having a regas will also help clear out any mould that has built up inside the car.
The service is not an expensive one and it can help improve the efficiency of your heating and cooling significantly.
Professional Audi Care
As well as following the advice above, it is also critical to put your Audi into a garage every year for a full service along with its MOT.
Though getting a full service is not a legal requirement like an MOT is, having a professional provide the work can make the difference between a healthy car and a dangerous one.
Unfortunately, there are parts of a car that are not checked during an MOT, which is why getting regular service work is vital for maintaining a safe vehicle. It could also save you money down the line.
If you are looking to buy a car, make sure to check out our full range by clicking here.
All of our cars have been checked to ensure they adhere to the best standards possible.
Published: March 12, 2019